Cast Metal Plaques
About Our Masterwork Cast Metal Signage
Cast plaques are long-­lasting metal panels used for signage, dedications, trail markers, memorials and works of art. This type of plaque is created by pouring molten metal into a mold. Cast plaques are created with raised dimensional letters, a background texture, colored background and border of your choice. Masterwork cast plaques are offered in bronze, aluminum and stainless steel.
Light weight, cost-effective metal. Suitable for wall mounted plaques.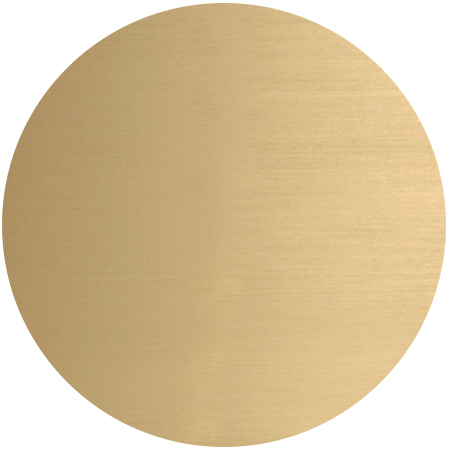 Quality, traditional metal. Suitable for wall-mounted and floor inset plaques.
Quality, contemporary metal. Suitable for wall-mounted and floor inset plaques. *Select orders only.
Stone Mount

Garden Stake

In-Ground

FRONT MOUNT
Hidden Stud Mount

Inset Mount

Post Mount
dedication plaques

Building Signage

Walk of Fame series

Donor recognition plaques

Identification signage

Wall plaques

Interpretive programs
Portrait plaques

Trail markers

Awards

National Register plaques

Historic signage

Illustrative artworks
Cast aluminum and stainless steel plaques can be customized with the color of your preference. Painted background colors can be matched to any Pantone selection. We apply three coats of a clear lacquer to all of our plaques, which acts as a protective coating against changing weather and color fading.
Masterwork Plaques applies a real chemical patina to the surface of our cast bronze plaques. Unlike a paint or stain, a chemical patina will color the background of a plaque without the risk of chipping or peeling away over time. A patina chemically changes the surface color of bronze and is especially useful for plaques that are installed outside or set in paving, as a patina will not be compromised under foot traffic or varying weather conditions.
If making price comparisons, it is very important that you specify and use a real chemical patina to color all bronze work. This is a more expensive process than what most plaque makers are willing to use. Many plaque companies will use other products with names like chem­col, polychrome patinas and graphite sprays which are simply paint.
cast plaques special additions
BAS-RELIEF PORTRAITS & ARTWORK
Bas­-relief sculptures are hand­-sculpted, artistic carvings that can depict a portrait of a loved one or colleague, pets, buildings, environments or decorative details of your choice.
PHOTO-­RENDERED PORTRAITS & ARTWORK
Photo-­rendered images are prismatic translations of a photograph into metal. This technique uses special software to recreate a photograph in bronze or aluminum.
custom illustrations
Our in­-house designers can create a custom design, symbol or illustrated portrait for your plaque. These designs are initially drawn as black and white artwork and are then converted into raised and recessed flat-relief graphics on your plaque.